Home
Closest Florist to the Beach!!
LAUDERDALE BY THE SEA
GALT OCEAN MILE
SEA RANCH LAKES
ALL FORT LAUDERDALE HOTELS
GORGEOUS EURO-VASE DESIGNS
WEDDINGS ON THE BEACH
Bamboo Arch
All Venues & Beaches
Master Designer, Christopher DeSalvo
Will Design your Dreams with his Hands and Minds Eye.
Schedule a Consultation
Destination Weddings by Phone & Email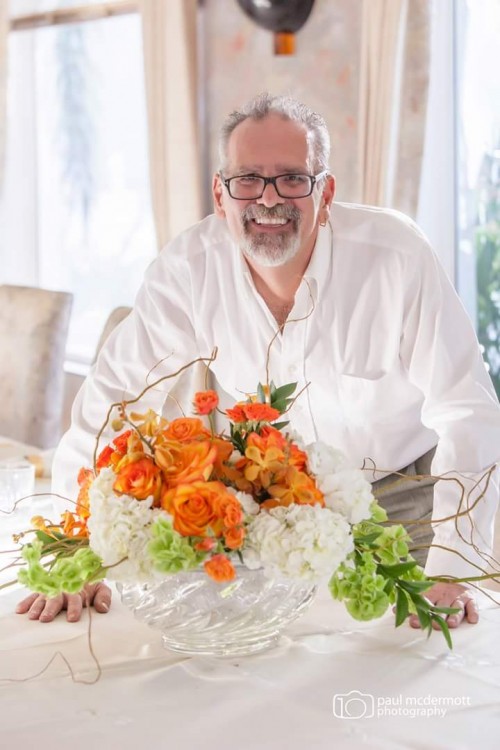 I am here to Serve, Guide and Astound you!
Expressions of Love through Floral Artistry
SPREAD THE LOVE !
954-491-8380